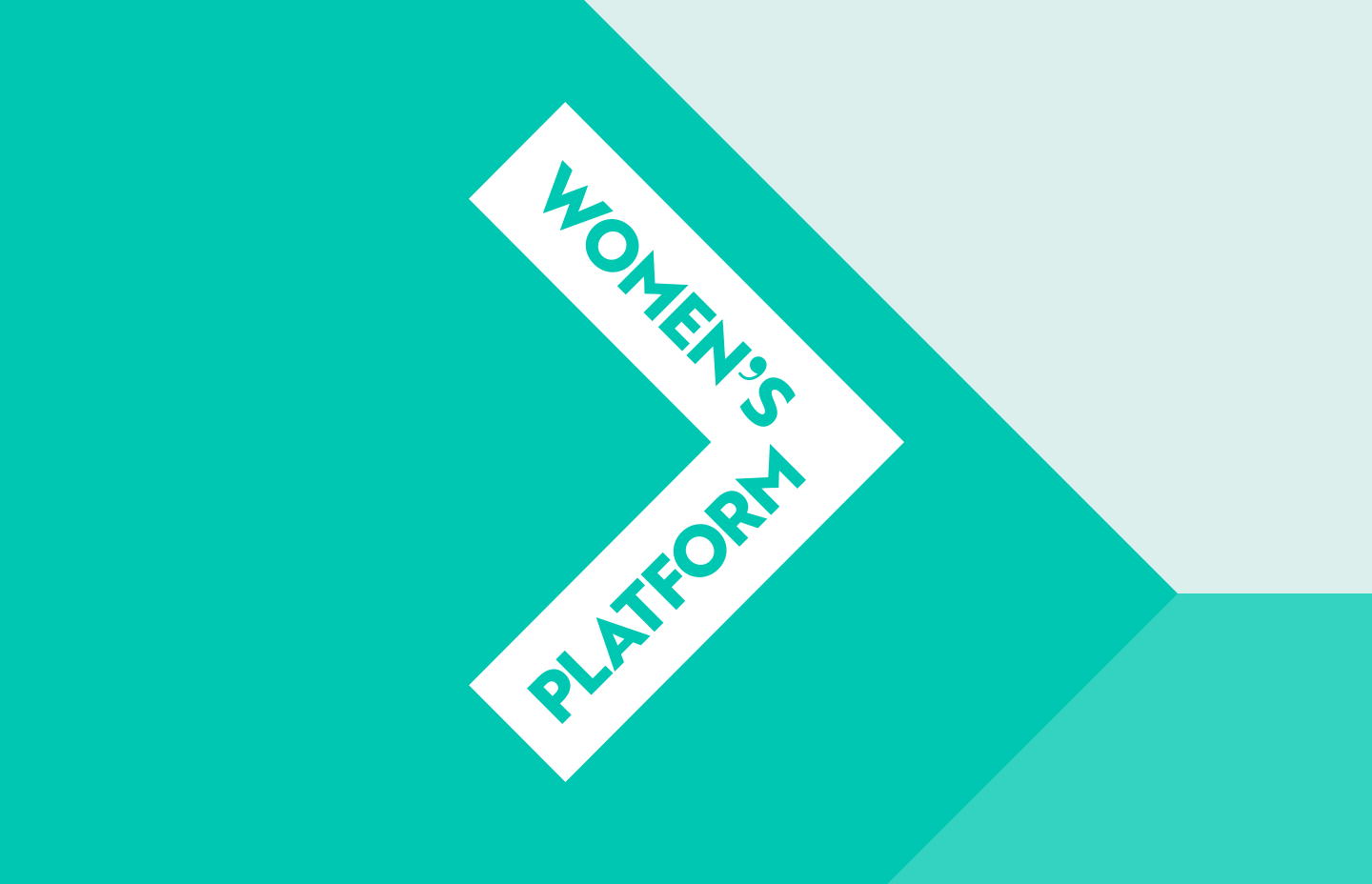 Author:
Jonna Monaghan
Published:
August 3, 2022
Work with us as a Communications Contractor!
We are seeking a contractor to support us develop our communications, and help Women's Platform reach more people and a wider audience.  The contractor will play a key role in making sure our communications are accessible, and help women and women's organisations use international human rights and evidence in their work.
---
We are inviting tenders from individuals with experience of delivering engaging and accessible communications in a range of formats, including social media. The tender is for a two year project.
The contractor will have a lead role in  delivering the Women's Platform communication strategy, and will have the opportunity to shape and build organisational capacity and culture as a communications focused organisation. The contractor will also contribute to increasing capacity on international human rights standards in Northern Ireland.
Terms of reference for the tender are available below. The deadline for tender submissions is 4pm on Friday 26 August 2022. It is anticipated the project will begin in September 2022, with completion in August 2024.
For further information, please contact Women's Platform Director Jonna Monaghan at info@womensplatform.org.
This programme is funded through a grant from the Dormant Accounts Fund Northern Ireland.