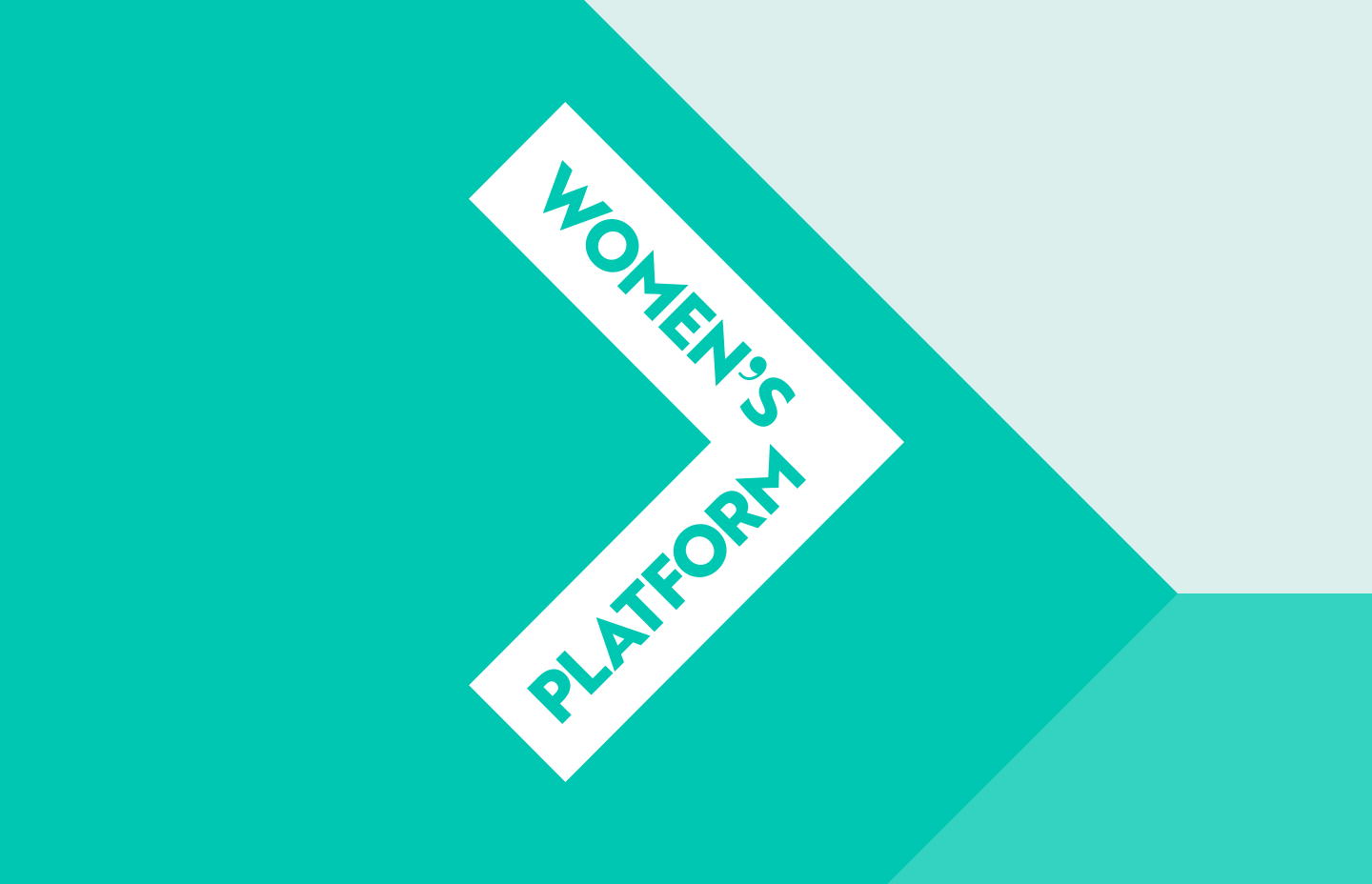 Author:
Jonna Monaghan
Published:
July 14, 2021
Statement on the sad loss of Emma Ritch
We are devastated to hear of the sudden passing of Emma Ritch, Executive Director of our Scottish sister organisation Engender.
---
Emma was a brilliant and tireless campaigner for women's rights and gender equality, who we had the honour of working alongside on the UK Joint Committee of Women. She was a supportive colleague and friend who was always ready with advice and a kind word, and a fierce champion of women's voices and rights on both the domestic and international stage.
Emma was always an ally of Northern Irish women, always on the side of what is right and just, and always unafraid to speak up boldly for Scotland and Scots women. She was, in short, a force to be reckoned with. All of us at Northern Ireland Women's Platform send our love and solidarity to our Celtic sisters at Engender and to Emma's family and friends.
Emma, we will miss you greatly, but are privileged to have had the chance to know and work with you.
Rest in power, sister.