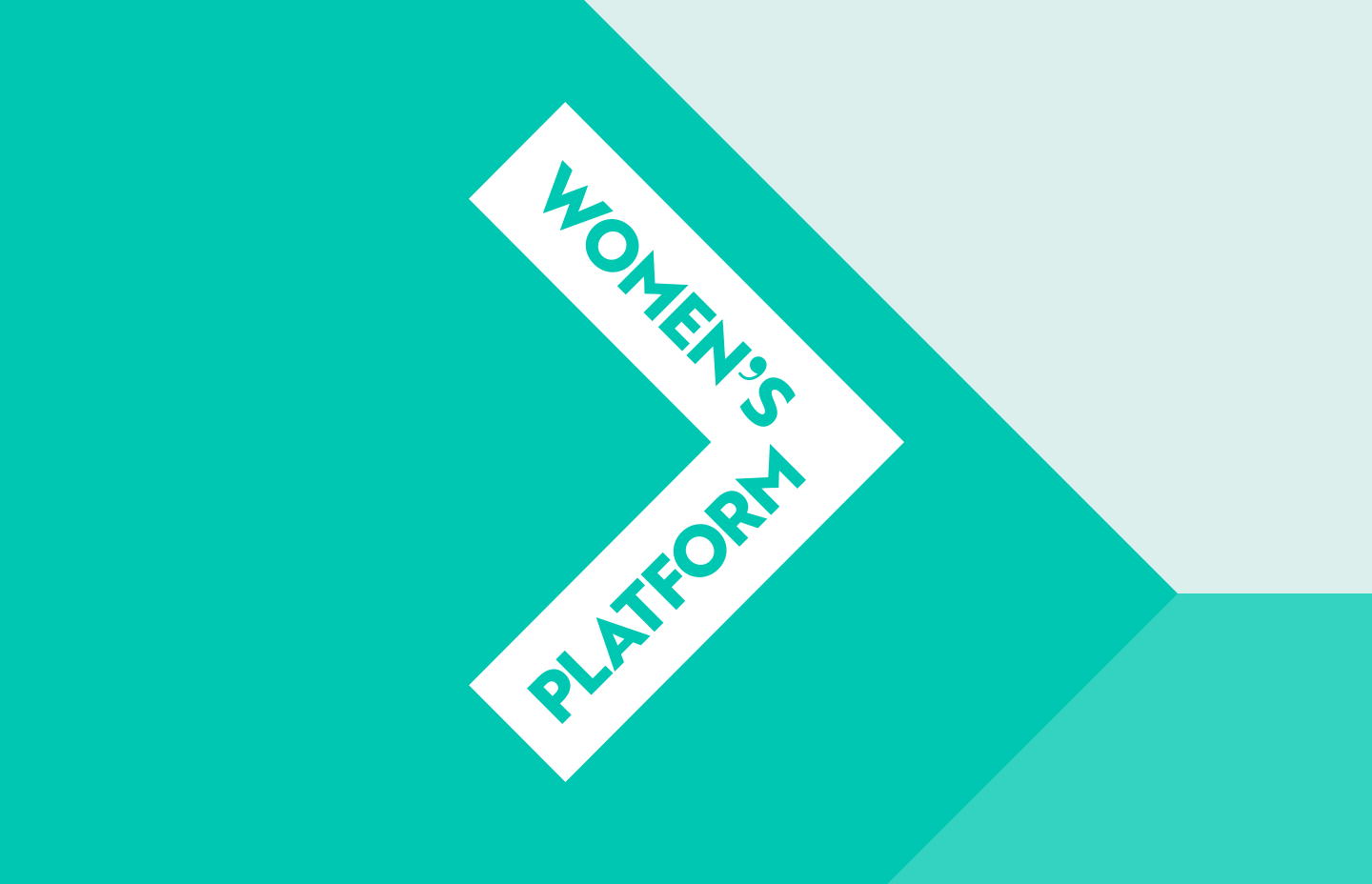 Author:
Jonna Monaghan
Published:
December 14, 2022
Join us to explore ways to engage with the UN
This short lunchtime session introduces the UN system and highlights how women in Northern Ireland can engage with it. The session will look in particular at the Commission on the Status of Women (CSW), which is the UN's intergovernmental body for advancing women's rights and meets in New York every March.
CSW includes a major programme of side events, which share learning and good practice from civil society and other organisations across the world. Much of this programme will take place online, and is available to women and girls across the world.
There will be an opportunity to express interest in engaging with CSW67 in March, and further tailored training will be offered to everyone interested in this.
---