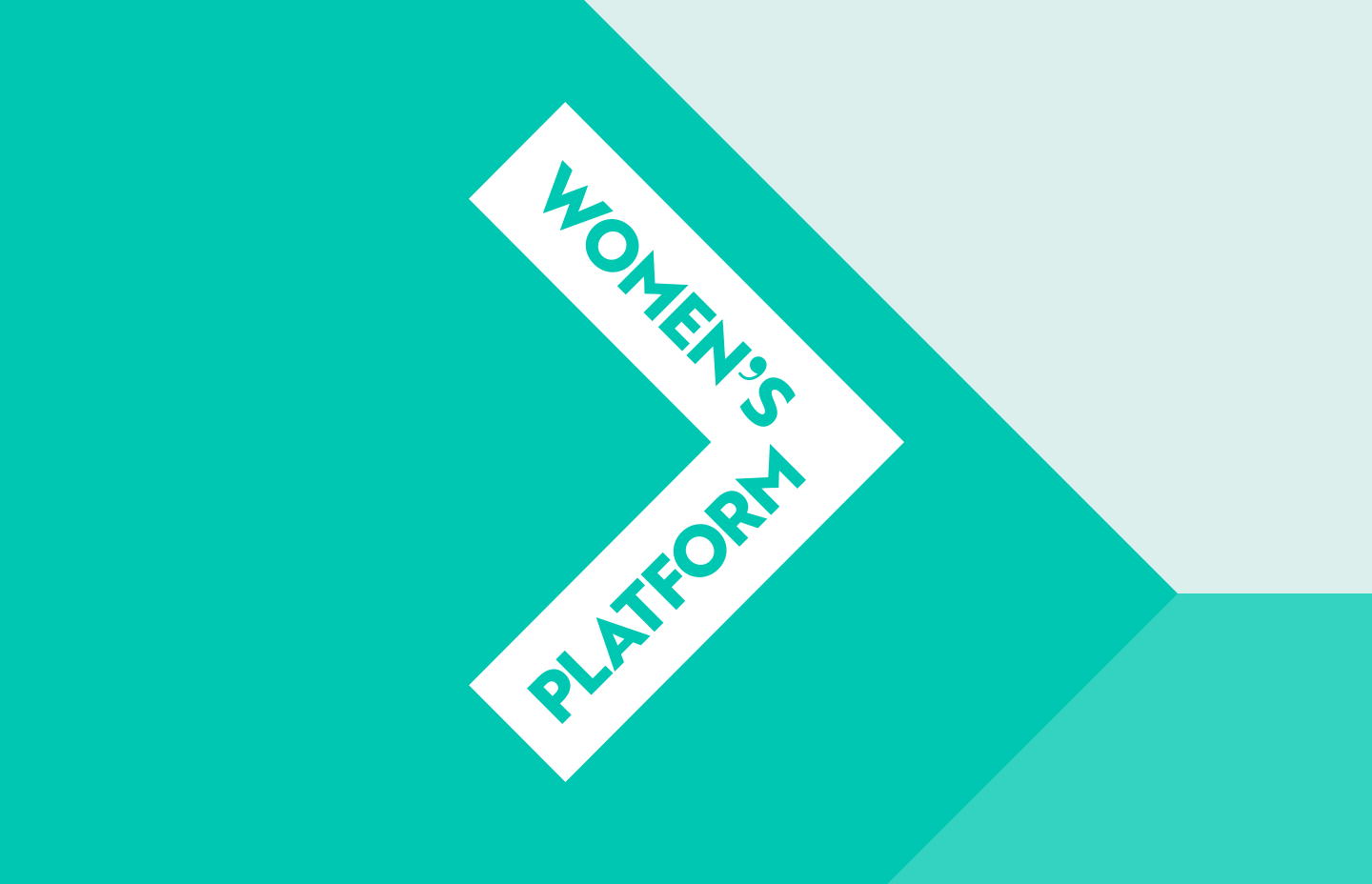 Author:
Jonna Monaghan
Published:
November 23, 2022
Join us for our Human Rights Festival webinar!
Perspectives for the future: Building on the experiences of women and girls
Thursday 8 December 2022, 6-7pm
online
Part of the Human Rights Festival 2022
---
Join us to hear women's priorities and ideas for a future Northern Ireland!
Northern Ireland is at a crossroads, and women are facing major challenges in the cost of living crisis. Now is the time to listen to women and girls, to make sure women's needs are met and women can play their full role in society.
This webinar gives a platform to women to share their priorities for a peaceful and sustainable Northern Ireland, building on the experiences of women and girls now and over recent decades. There is much we can learn, and much we can do to make sure all women and girls can have more confidence in the future.
Register here
Speakers
Siobhán Harding, Women's Support Network
Nisha Tandon, ArtsEkta
Beverly Simpson, mother, nurse  and an activist whose focus is on minority groups and inequality  in society, a trade union activist