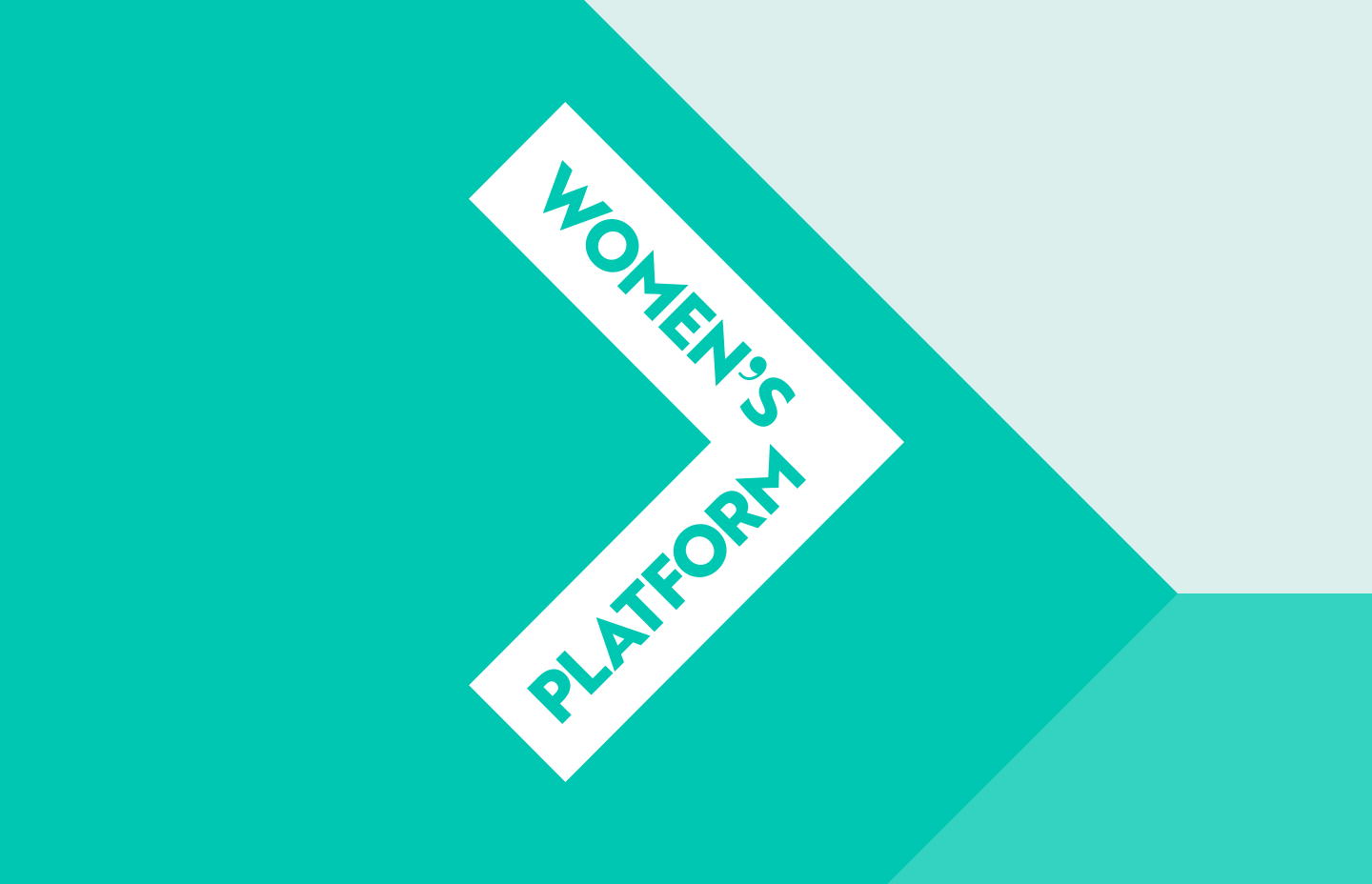 Author:
Jonna Monaghan
Published:
September 28, 2022
Check out our new training programmes!
Join us to explore and build skills on international human rights!
All our training is free and can be organised to suit your group or team
Our new training offer is designed to help women and  organisations across Northern Ireland explore the concept of international human rights and how UN human rights mechanisms can help work in Northern Ireland.
Sessions are independent of each other and groups can engage with one or more, depending on interest and what's relevant.
If you're interested in organising an event, just get in touch at info@womensplatform.org.
---
Programme 1: Who has rights anyway? Introducing international human rights
Ever thought about human rights?
A short introduction to the concept of human rights, exploring definition of rights and identifying questions
Around 30 min, can be delivered in person or online
Human rights and me
An overview of the international human rights framework, exploring what this means in practice
1h, in person or online
Human rights and women in Northern Ireland
Training session exploring how human rights relate to women's lives and how the UN framework can support advocacy locally
Around 2h, most suitable for in person delivery
Programme 2: Rights for women? Introducing CEDAW, a roadmap to gender equality
Rights for women?!
A short introduction to the concept of women's rights, exploring ideas and experiences
Around 30 min, can be delivered in person or online
A Bill of Rights for women – everywhere
An overview of CEDAW as the 'Bill of Rights for women;  exploring what it is and how it relates to Northern Ireland
1h, in person or online
CEDAW and women in Northern Ireland
Training session exploring how CEDAW links to policy and practice in Northern Ireland and how it supports rights based systems
Around 2h, most suitable for in person delivery
Programme 3: Demystifying the UN
A look inside the UN
A short introduction to the UN and how it works
Around 30 min, can be delivered in person or online
Demystifying the UN
A more detailed overview of how the UN works, using examples including the Commission on the Status of Women
1h, in person or online
Engaging with the UN
Training session exploring how women and organisations in Northern Ireland can engage with the UN and how this might be relevant to local work
Around 2h, most suitable for in person delivery