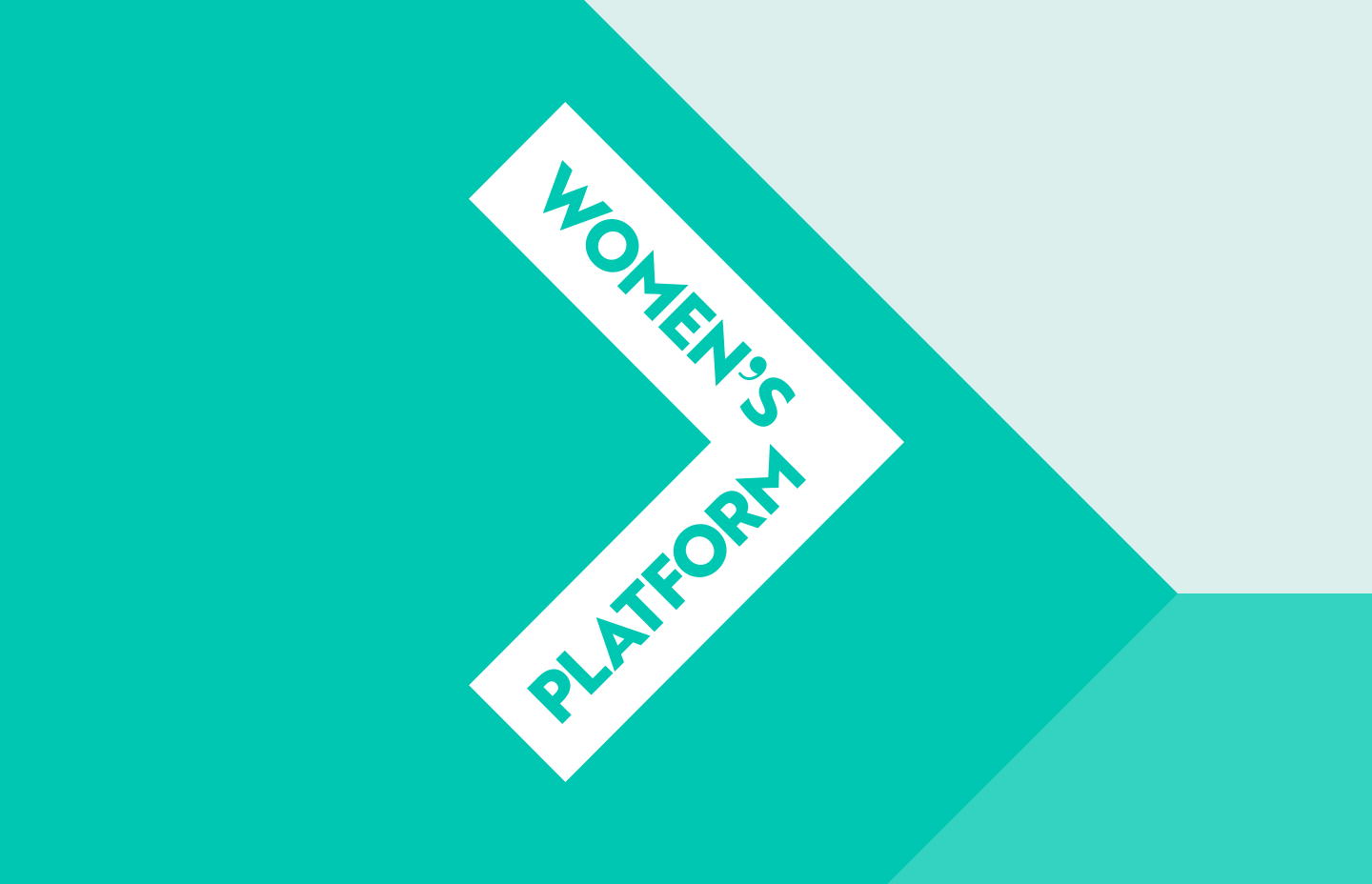 Author:
Jonna Monaghan
Published:
February 14, 2022
We are renewing!
It's time for a new direction!
Join us as we unveil our new identity and new goals!
Wednesday 23 February, 3-4pm via Zoom
---
These last few years have shown clearer than ever why a strong women's sector is vital for keeping gender equality and gender justice on the agenda. NIWEP now has a clear role in the sector, and a clear role linking women and girls in Northern Ireland to the international level. We are also clear about how we want to develop, and that is why we have decided to rebrand.
We are inviting all our members, partners and stakeholders to celebrate this milestone with us, and help us shape this new direction to make sure we are inclusive, accessible and relevant to all women and girls in Northern Ireland.
The session will give a flavour of what we offer, with a presentation on how civil society can engage with the UN and why it matters. Speakers will also share their views on how we can embed intersectional practice and create an effective platform for women and girls in Northern Ireland in all their diversity.
Speakers
Sarah Douglas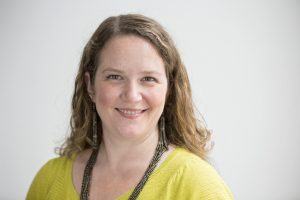 Sarah Douglas is the Deputy Chief of the Peace and Security Section in UN Women's New York Headquarters. Immediately prior to this appointment, she served as the Gender Adviser at the UN Peacebuilding Support Office. Previously, she was a Policy Specialist in the Peace and Security team, leading the sections work on gender-responsive peacebuilding. She led in UN Women's work in integrating gender and women's issues into security sector reform, disarmament, demobilization and reintegration, community security and arms control, and other stability processes. Prior to joining UN Women, she worked for UNDP and the UN Mission in Sudan (UNMIS) on DDR and Community Security and Arms Control programmes in South Sudan, Darfur, Eastern Sudan and the Three Transitional areas, ensuring that gender and women's issues were integrated throughout programme design, implementation and monitoring. She was with UNIFEM Peace and Security section from 2003 to 2006.  She has an MSc in Gender and Development from the London School of Economics and an undergraduate degree in Women's Studies from the University of Michigan.
Kendall Bousquet
Kendall Bousquet is the Advocacy Officer at Migrant Centre NI (MCNI), an organisation that provides advice and support to migrant and ethnic minority communities in Northern Ireland. MCNI tackles racism and discrimination through education, advocacy, awareness raising, and direct services. She has worked at MCNI since 2019 and her work focuses on migrant rights and lobbying for a more just immigration system. She sits on the Women's Policy Group for Northern Ireland and the National Women's Council's All-Island Women's Forum.