We fight for women's rights in Northern Ireland.
Women's Platform works to achieve gender equality and gender parity for women and girls in Northern Ireland
We are
Women's Platform
Women's Platform connects the women's sector in Northern Ireland to international networks and human rights mechanisms. Our role is to amplify the voices of women and girls in Northern Ireland at the international level, including at the UN. Locally, we build capacity on international human rights standards to help women and girls in Northern Ireland achieve equality, diversity and full participation in decision making.
Our Purpose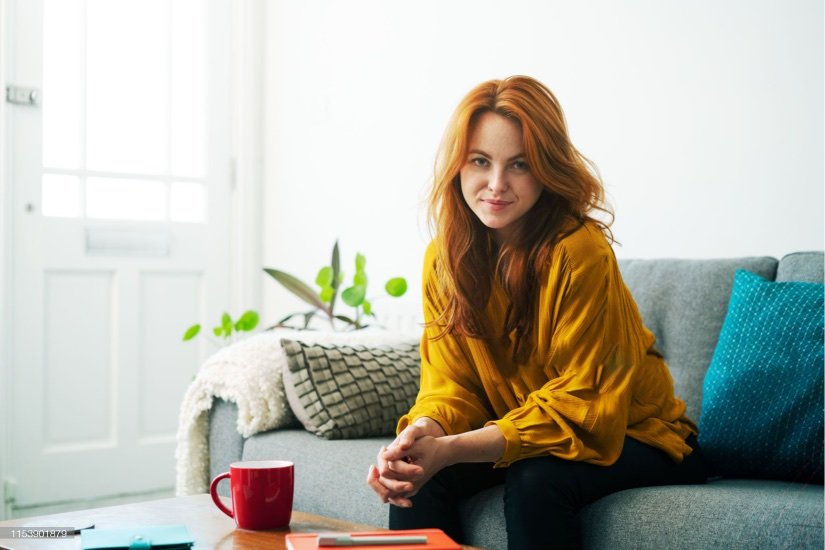 It's our story and yours
Women's Platform is a feminist membership organisation working to achieve gender equality for women and girls in Northern Ireland and make their voices heard in Northern Ireland heard at national and international level.
Our vision is of a Northern Ireland where women and girls, in all our diversity, can live our lives as we choose, in safety and with dignity, free from misogynistic and patriarchal pressures and stereotypes, and supported by policies that meet our needs.
Read more
Invitation to tender for Women's Spaces evaluation (readvertisement)
Please note this is a readvertisement, and we are seeking new tenders only. 
Women's Platform, as part of a consortium with Northern Ireland Rural Women's Network (NIRWN), Women's Support Network (WSN) and Women's Resource and Development Agency (WRDA) is delighted to announce the Women's Spaces project, a three year capacity building and advocacy programme which will build a platform for women to engage in peace-building and civic and political life, in line with UN Security Council Resolution 1325.
We are now seeking an evaluator, who as a contractor will be involved in longitudinally evaluating the programme and contributing to ensuring it meets its aims.
We are inviting tenders from evaluators with a strong understanding of the women's sector in Northern Ireland, and with experience of working with women from diverse backgrounds on issues relating to women, peace and security.
Women's Spaces is an innovative  programme focused on building women's capacity to take their rightful place as leaders in society. The project is intended to strengthen women's voice in peacebuilding, by giving women the skills and tools to engage in peacebuilding and community development, and creating opportunities for women of all backgrounds to share their stories and create an evidence base to inform future work.
The role of the evaluator is to monitor delivery of the project against agreed criteria, provide recommendations for in programme development and adjustment, and assess the impact of the programme against local and national policies, as well as the Irish Government's Reconciliation Fund.
Terms of reference for the tender are available here and also below. The deadline for tender submissions is 12noon on Monday 6 June 2022. It is anticipated the project will begin in June 2022, with completion in June 2025.
For further information, please contact Women's Platform Director Jonna Monaghan at info@womensplatform.org.
This programme is funded by the Irish Government Department of Foreign Affairs  through the Reconciliation Fund.
Read more